We refurbish Your defective IT and electronic devices!
For more information please see Produkte
Hotline: +49 157 829 316 14 or +49 7072 92 26 80
eMail: info@engel-informationstechnik.de
We repair your defective IT-Storage power supply!
Which ones? Have a look at this list of all repaired modules up until now xls ods pdf Download Every power supply module, every year of construction.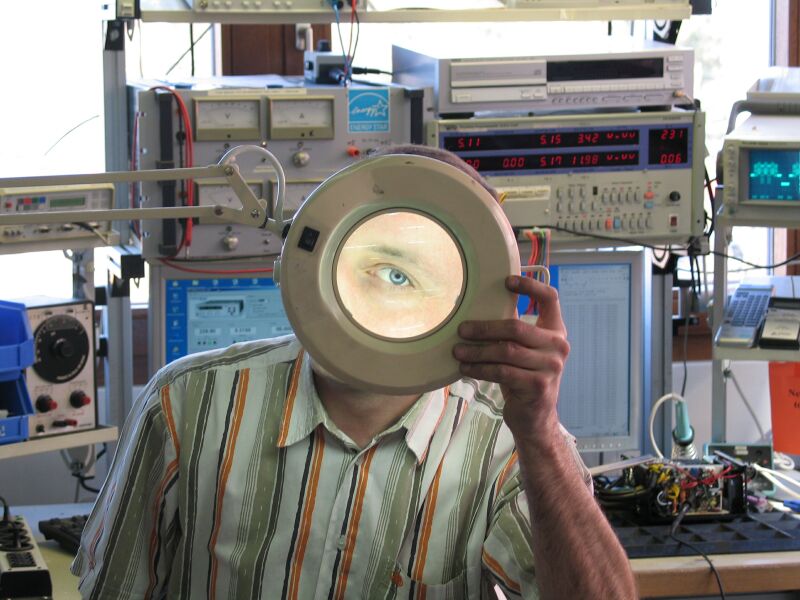 Which defects? Don't worry about the defect, we will make it as good as new. Even as a result of:
overvoltage
lightning strikes
transport damage
downfall damage
water damage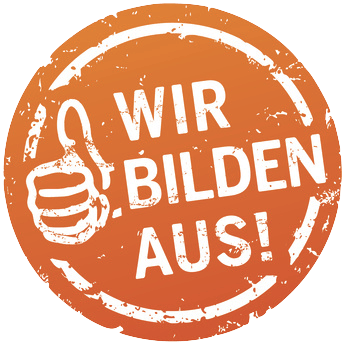 For more information please see Products or check out our flyer (pdf-file)