Express repair of power supply units
Are you in a hurry? Then our express repairs are the right thing for you.
With us, same-day repairs are possible! Around the clock, every day of the week and all year round!
Especially popular for IT storage power supplies is our express service within one working day. If you need your industrial power supply even faster, then choose the Drive-In Express repair. With this type of our express repairs, you will receive your repaired power supply unit back on the day of the order.
Contact us, we will repair your power supply extremely fast and in top quality.
Express repair procedure
Announce your defective power supply unit as an express case.
Send us your defective power supply unit (we recommend express delivery for particularly fast service)
We will start repairing the defective power supply unit as soon as we receive it.
As soon as it is repaired, we will send it back to you by express shipping.
Important: Please confirm your request before shipping.
Request now!
Alternatively you can check out our power supply units exchange service.
Simply get in touch with us and we can discuss any further details of your request.
Drive-in Repair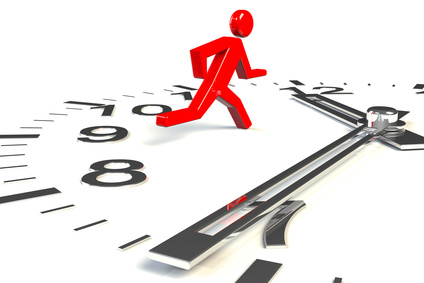 Since March 2017 we have been offering you an even faster express service: The Drive-In Repair.
How does it work?
Very simple: You call us and bring your defective power supply unit to us. Within about two hours we will repair your industrial power supply unit (provided all spare parts are available in stock). More "quick repair" is not possible. This is the fastest repair service we can offer you and probably also the fastest power supply express repair you can find in Europe. We are looking forward to seeing you!
Express Repair Service: fast, easy, convenient,
only after prior notice,
all common spare parts in stock.