We exchange your defektive power supply
The exchange of a defective power supply unit from Engel-Informationstechnik is very simple. Here is a clear explanation of the process. You send us your defective power supply unit and we will immediately send you a replacement unit.
Important equipment, your expensive machine or your entire company stand still because of the defect of a power supply? You immediately need a working unit as soon as possible?
We will ship it instantly and you return your defective supply in exchange to us.
An exchange of a switched power supply is economical and ecological, from our view. After purchase our service, we will ship one of our pre-repaired industry supply by fast parcel delivery companies to your site will get a fully working unit. After receiving you defect hardware we will keep an eye on it, to get it back into the later market.
Very recource friendly: So not only our environment will be handled gently and also your wallet.
Contact us in advance so that we can check whether your power supply is eligible for replacement: that is, we check whether this part is in stock with us. Then send us your defective part and we will send you a functional module in exchange. This concludes the process for you. We will then take care of the further procedure with the defective power supply unit.
Exchange PSU process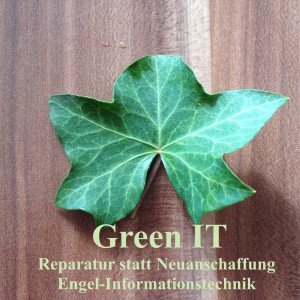 Announce your preferred model, Type, Partnumber by phone or email.
Important: Do not forget to provide your entire contact data and fully address.
Send us your power supply.
We ship our your exchange unit, also by expressdelivery, as requested.
Very recommended is such a exchange, if you do not have the time required to use our repair-service, especially if you need the unit as soon as possible get repaired and working. So you will receive by postal service your package in a very short time period to get your technical environment get working again.
To prevent any delay, pre-contact us in optimal manner by phone, contact form or Email and we will discuss the best way to proceed.